Eise Grupp huet eng Fläch vun 950000 Quadratmeter.
Fabrikatioun Planz Beräich iwwer 50000 Metercarré.
Besëtz de komplette Service vu wëssenschaftlecher Fuerschung, Fabrikatioun, Verkaafen an Installatioun.
Fortgeschratt Technologie an Inspektiounsmaschinn fir d'Produkt bescht Qualitéit ze garantéieren.
ISO9001: 2000 Zertifizéierung.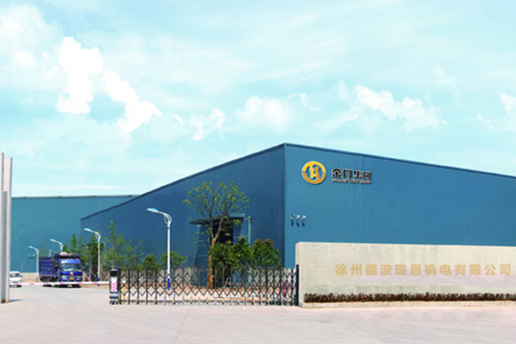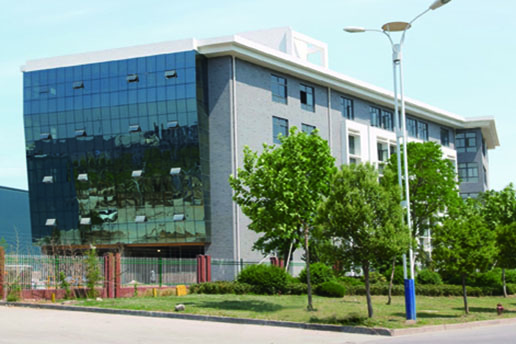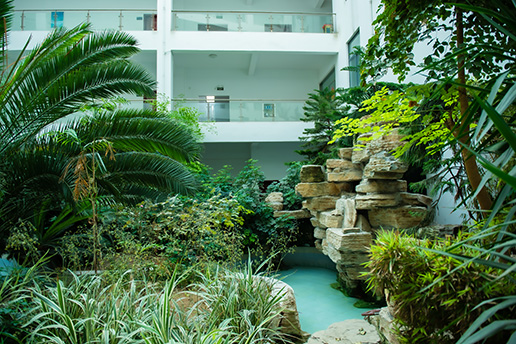 Xuzhou Double Rings Machinery Co., Limitéiert gehéieren zu Golden Moon Group, berufflech Fabréck vu Dampfkessel, Gaskessel, Heisswaasserkessel, Elektresch Kessel, Autoklave, Kraaftwierk Kessel, Dampfleitung a Waarmwaasser Päif etc.
Et huet de Grad A Kessel, A2 Drockschiffer Fabrikatioun an D1 & D2 Design Qualifikatiounen, déi vun der General Administration of Quality Supervision, Inspection and Quarantine guttgeheescht goufen, ass ISO9001: 2000 Qualitéits Management System zertifizéiert, an ass eng Class C Miessunitéit.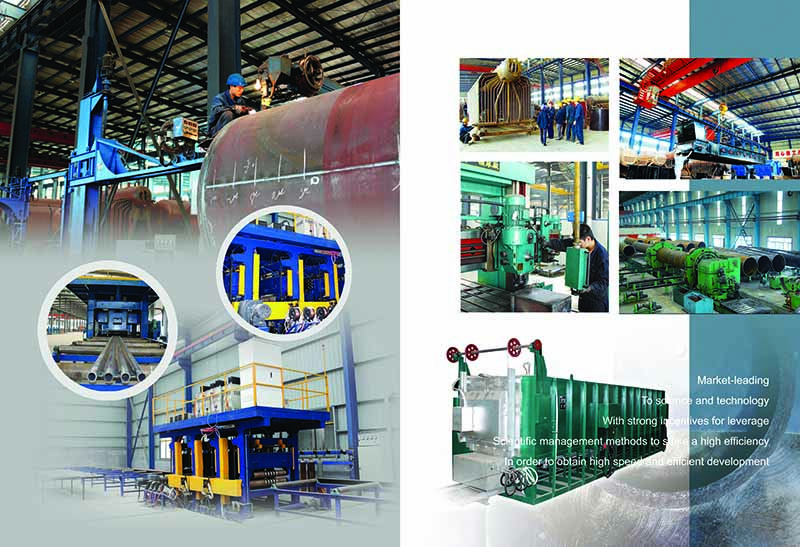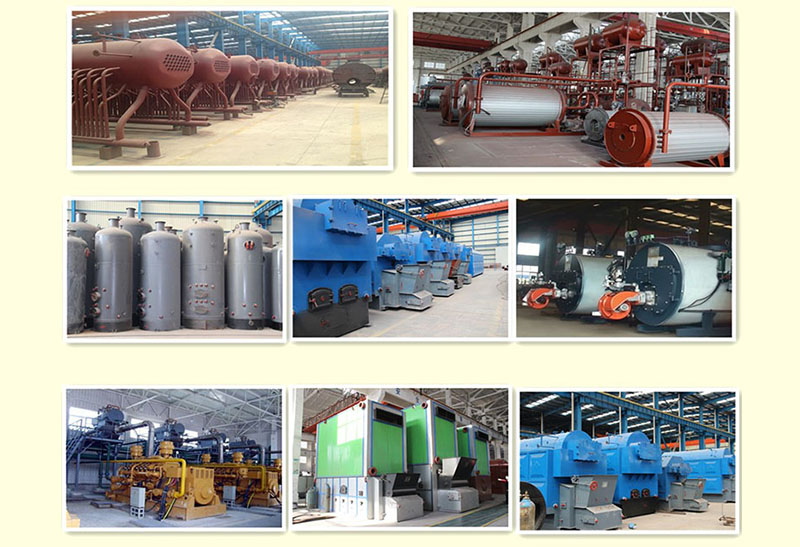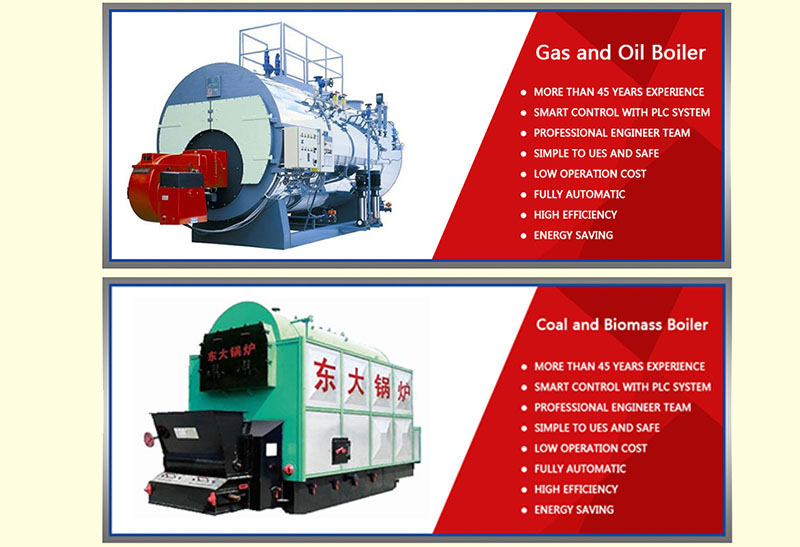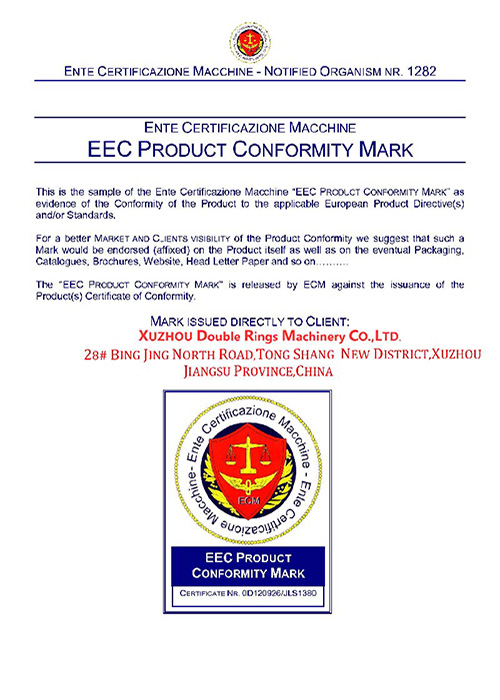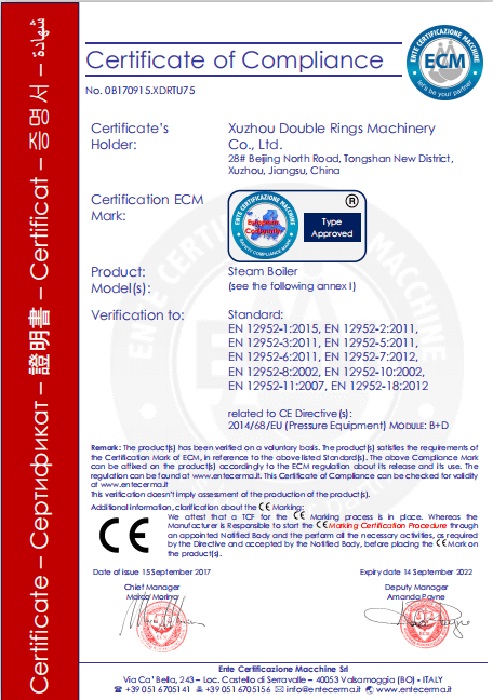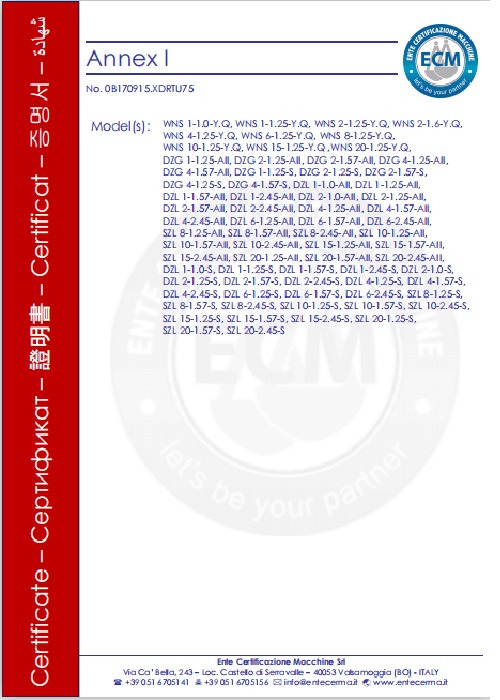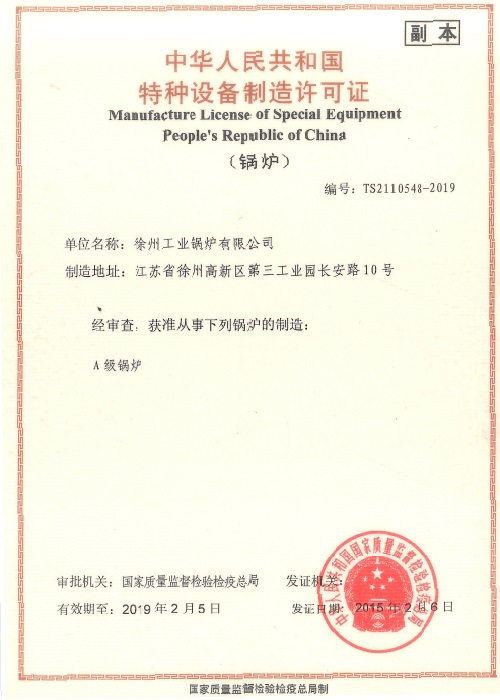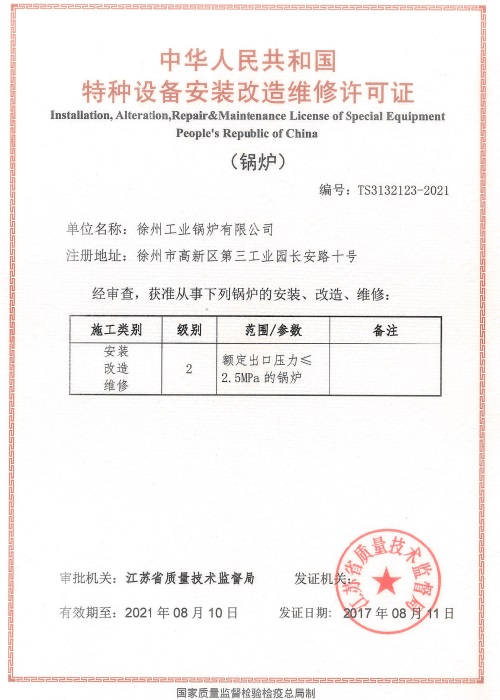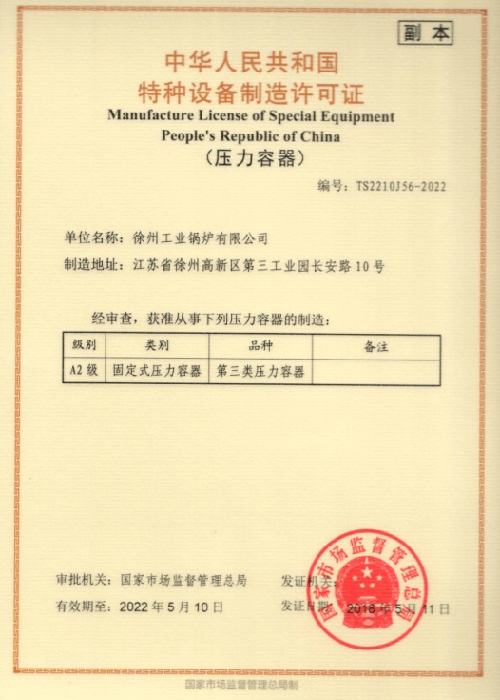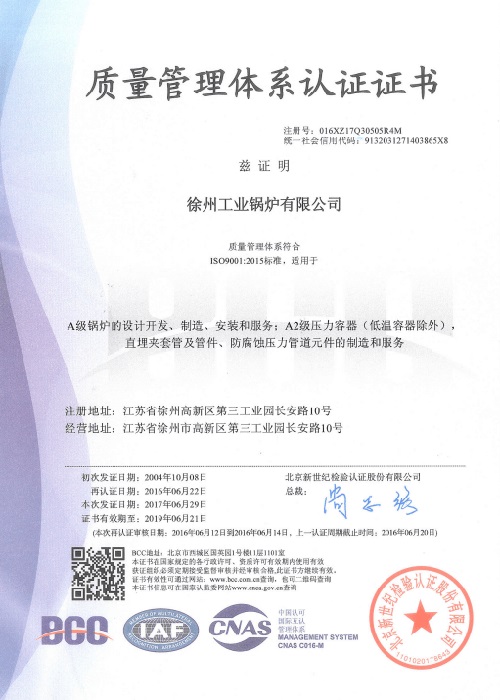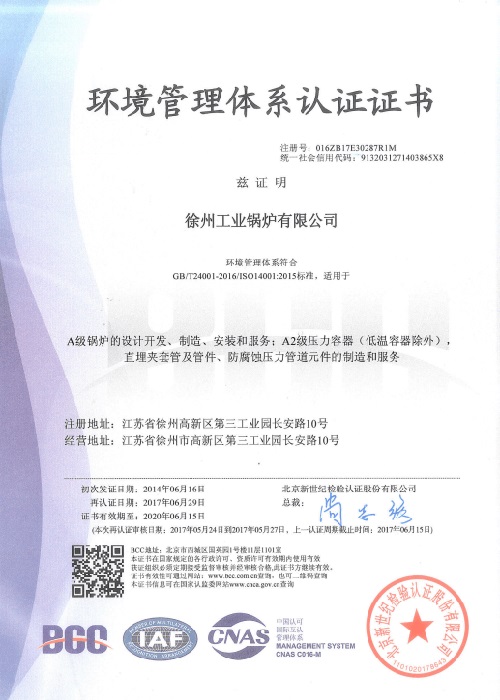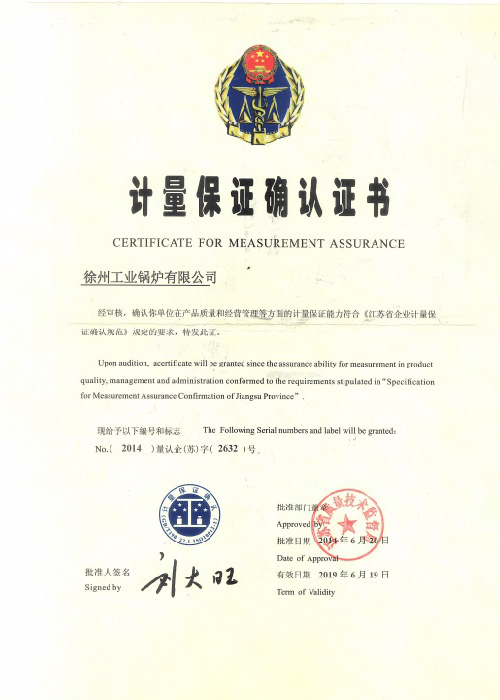 Guidéiert vun der Qualitéitspolitik vun "Éischtklassesch Produktqualitéit, virsiichteg Organisatioun & Installatioun, zefriddestellenden After-Sales Service" an der operationeller Richtlinn vum "Build a Good Product Image, Keep Meeting the Growth Needs of Clienten", probéiert d'Firma ze erreechen Client Zefriddenheet.